Well today I made a new blog: johannasdiys.blogspot.com and I did that instead of my baking blog cause I just did not really like that blog anymore and I am going to try and post more on that blog. I am mostly doing DIYs on my new blog but I will do some other stuff like life hacks for tweens!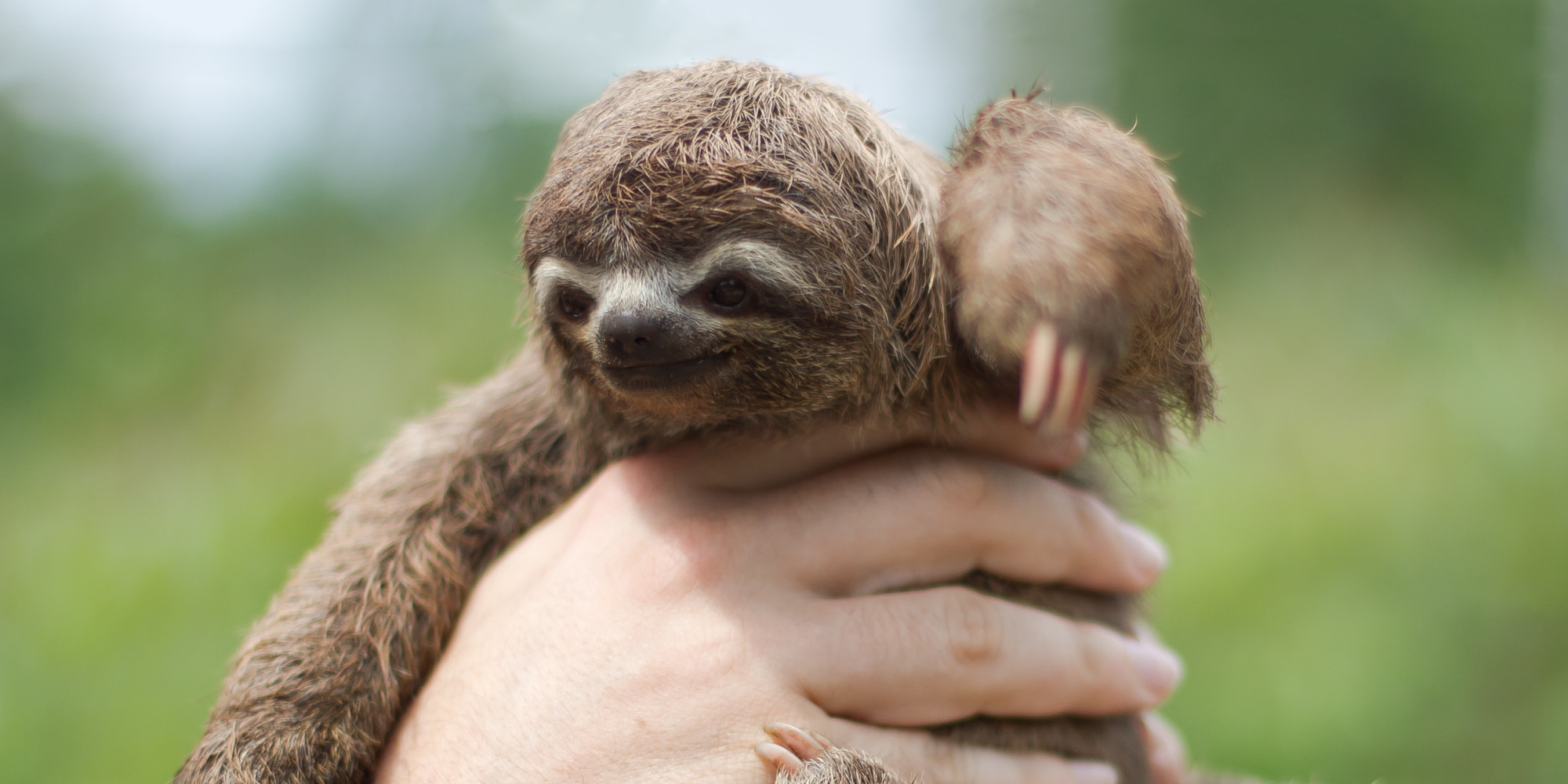 So Mia, if you read this when you come to Florida next month I had an idea for a conjoined baking blog that I am keeping a secret until you come. And please listen to
this song
and
this song
and big news....... GRACE VANDERWAAL GOT A PUG!!!!!!! She also got a website gracevanderwaalofficial.com. Well bye!!