So I have been dying to do another life hacks post and this is perfect for tweens and teens!
Use neon nail polish to color the sole of your shoes
When freezing ground meat flatten
Use nail polish to identify different keys
Use a pants hanger to hold up a cookbook. BOOM
DO NOT throw away your Starbucks cup: refills are 50 cents
Starbucks lids can be used as coasters
When you have a sore throat... EAT MARSHMALLOWS
Squeeze lemon juice into your shampoo for no frizz hair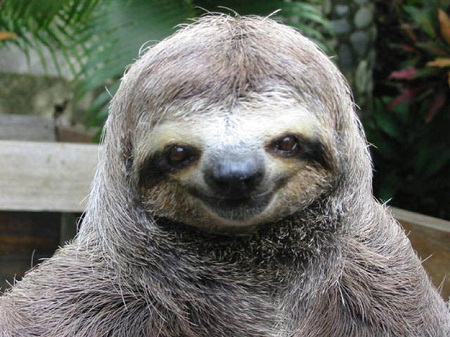 Well those are my life hacks! Did you like them? Please comment! Bye!